The Village of Sloatsburg once again had an enthusiastic turn out for its 32nd annual Halloween Parade. The march and community walk down Route 17 took place this past Saturday, October 28, just before the Sunday rain set in.
Once again the Suffern High School Marching Band led the way. Here's hoping all have a very satisfying Halloween.
The @SuffMB led the way down Route 17 Saturday for the annual Sloatsburg Halloween Parade. A great community event & turn out. @SuffernCSD pic.twitter.com/KE9ZSRpbfA

— Sloatsburg Village (@Sloatsburgny) October 29, 2017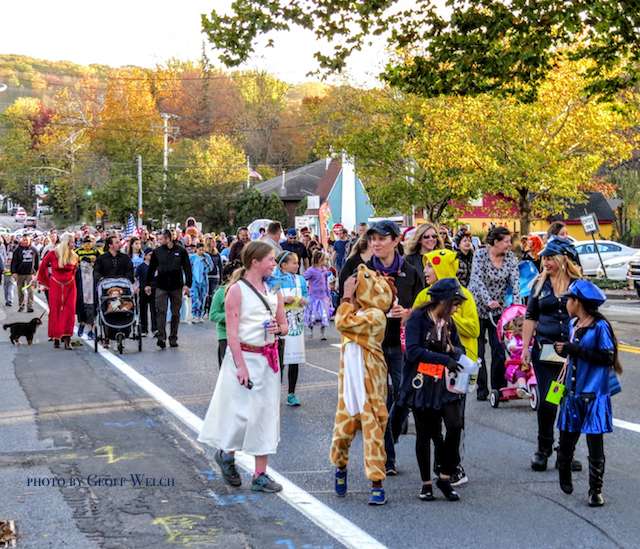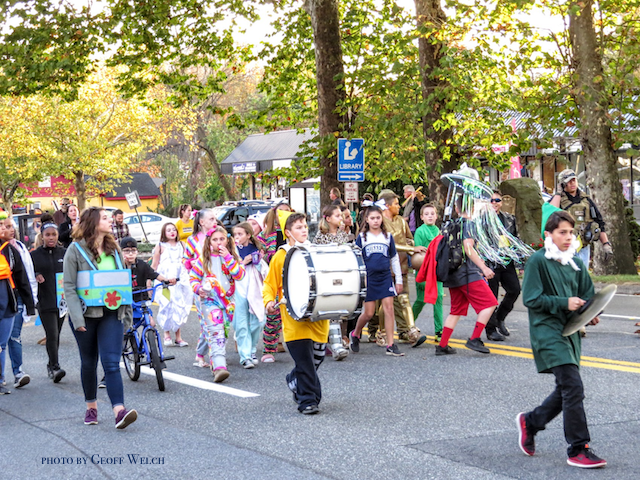 A special thanks to local photographer and Curator at Harmony Hall Geoff Welch for his contribution of another collection fabulous photos.